Your local Job
Center is OPEN
You have served
Let us serve you!
STANISLAUS COUNTY WORKFORCE DEVELOPMENT
has provided thousands of Job Seekers with the tools needed to suceed.
We are the experts in: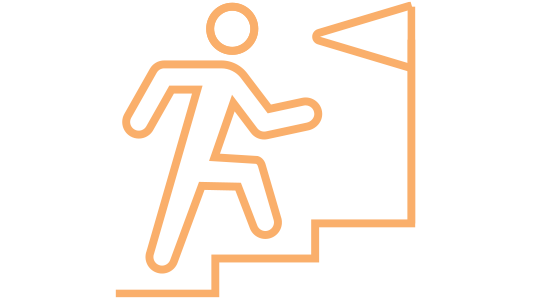 Walking you through the enrollment process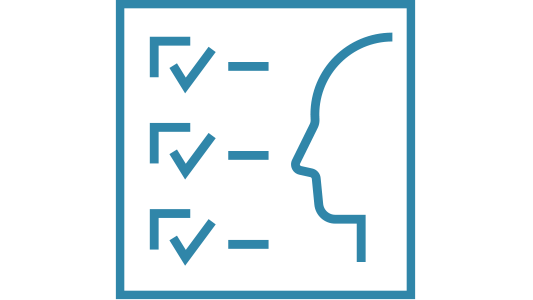 Reviewing resumes & giving career coaching
Training through skill-building workshops and certified training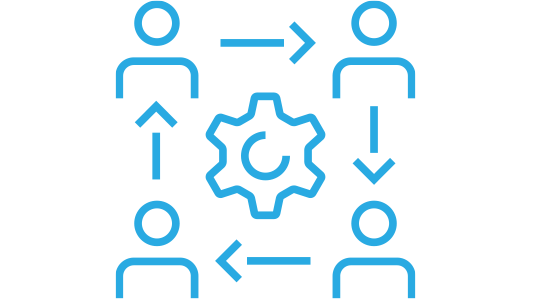 Providing work experience with local employers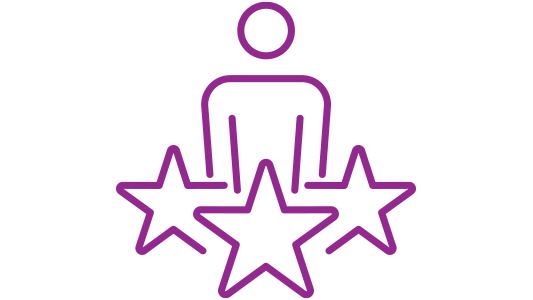 Providing professional vocational training opportunities
Workforce Development Client Services provides comprehensive career services free to the community to connect job seekers to businesses. Job Seekers may include youth, veterans, individuals experiencing homelessness, justice involved individuals, and individuals with disabilities. Client Services offers career services and supportive services to assist the job seeker in gaining skills to obtain employment. Our Client Services team is available to assist you by phone at 209-558-WORK or by email at jobseeker@stanworkforce.com.
For appointments, enrollment help, training information or any other inquiries, fill out the "Connect with Client Services" form!
- Job Search Skills
- Paid and Unpaid Work Experience
- On The Job Training
- Vocational Training
We offer the tools needed for a successful job search or to explore new career opportunities
Clients can now make appointments for typing tests, eSkills testing, job search, workshop information and resume building. Call 209-558-WORK (9675) to make an appointment.
You can now watch the orientation video online!
Watch the video and follow the directions step-by-step to get started today!
or
Call 209-558-WORK to schedule an in-person orientation. Space is limited so reserve your spot today. 
Let's Get Started!
Register in CalJOBS at https://www.caljobs.ca.gov/
Download & complete the SCWD Eligibility Packet & Client Packet
Click the button below to fill out the contact form & choose "Enroll for Services" in the drop down to get started!  One of our team members will contact you for next steps.

Take a step through these doors, Take a step toward your future!
Gathering the right paperwork for a potential job is tough. Let us help you!
Our 4 job centers offer access to internet job searches, typing tests and certificates, employment assessments & resume printing.
If you enroll at our 629 12th St. Modesto location, we can get you connected with education, training, work experience, career advising and more! Sign up for our Career Services above to access these resources.
Use Job Center computers to do job search online
Create and print resumes
Check your email
Free typing tests and certificates
Career explorations
Employment assessments and certificates
Fax your resume
Labor Market Research
We offer a variety of workshops that provide you with the opportunity to gain insight and apply various skills to your job search.
Do your employment or career goals require further training or education?
Stanislaus County Workforce Development offers a vast library of training opportunities for those looking to receive vocational training & further education. By choosing to receive training through a provider listed in the Eligible Training Provider List (ETPL), our team can help with training/education costs up to $10,000 ( Financial assistance subject to eligibility requirements).
For access to the Eligible Training Provider List, visit https://edd.ca.gov/en/Jobs_and_Training/Eligible_Training_Provider_List
For further questions and assistance, call (209) 558-WORK (9675) or contact one of our Job Center locations.
Do you need your high school diploma?
The following AJCC educational partner agencies can provide High School diplomas or equivalent services, general educational skills, and/or English language skills:
Modesto Junior College
Ceres Unified School District
Learning Quest Stanislaus Literacy Centers
Modesto City Schools
Turlock Unified School District
For higher education services, through the California State College/Community College system, please check out the following:
Modesto Junior College
California State University, Stanislaus
Steps to a Career
When selecting what type of a job to search for, are you considering the possibility of further advancement? Career ladders show the possible progression from lower paying jobs with less responsibility to higher paying jobs with more responsibility within a particular profession. Career progression often includes additional education, but career ladders can help you to understand a pathway to furthering your career, and developing career goals. Careers in the Valley is specific to the San Joaquin Valley Region, and provides information on median job wages, education requirements, additional skills, knowledge necessary for upward mobility, and general occupational work tasks. Careers in the Valley can help you to move in the right direction.
Careers in the Valley: Careers in the Valley aims to provide the community with simplistic career development steps to obtain specific jobs in the Valley. Within each job description, resources and contact information are provided for easy application. 
Stan Career Path: A Path, Plan, and Purpose for All.

The goal of StanCAREERS is to ensure that Stanislaus County job seekers are ready to enter self-sustaining employment. Start down your career path today! Click the link to find training, education, and career opportunities in Stanislaus County.

Valley Work:

Looking for services throughout the San Joaquin County? Use Valley Work's database to find out how your local workforce can give you access to resources, services and trainings.
Start your career search today! See opportunities from local employers looking to hire now.